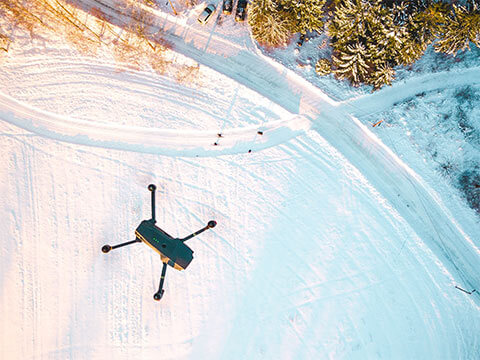 Public Safety
When life hangs in the balance, time is important. Having a drone in the air searching for a loved one in the hope that they return safe. We can use the drone for search and rescue, fire, and hazmat situations.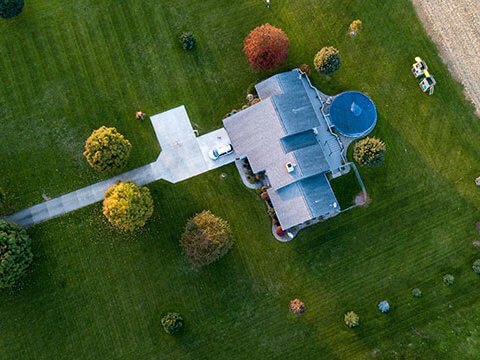 Real Estate
Commercial or residential, we can work with you to come up with competitive packaging, whether you need work for one property or an entire portfolio.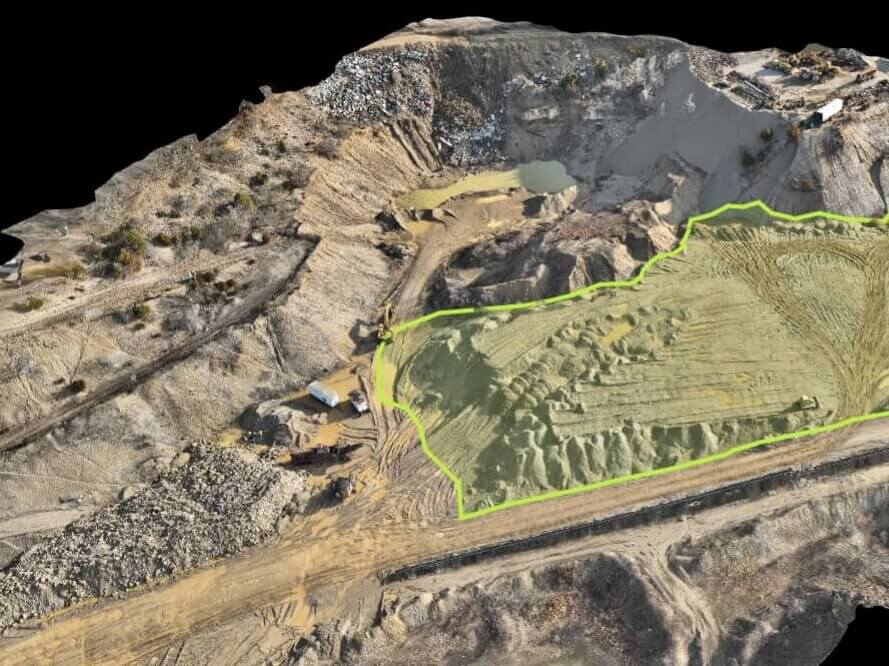 Construction: Site Mapping
Drone data can vastly improve your ability to understand the terrain that you will be dealing with on site. Topographical data and high-quality 3D imaging mean you can make decisions and begin planning your job in the most efficient and cost-effective way possible. If you even think that there is a possibility that this sort of data collection would be useful to you, chances are that it will be. Volumetric measurements from the 3D maps makes tracking inventory such as stone and sand a breeze.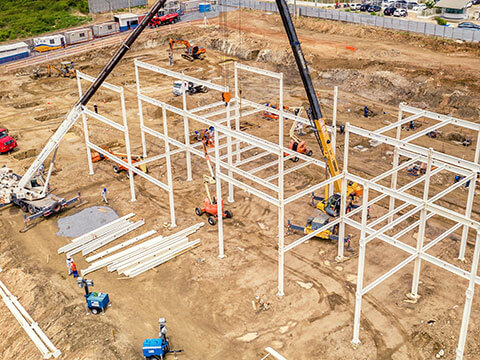 Construction: Progress Reports
Evaluate the progress of your project with a visual timeline of the job. Keep decision makers and stakeholders informed with same-day, detailed site information. Improve communication and efficiency while reducing cost by knowing exactly what is happening on your site. Drones also make for easy inspection of previously hard-to-get or dangerous places, and inventory on site can be done with ease.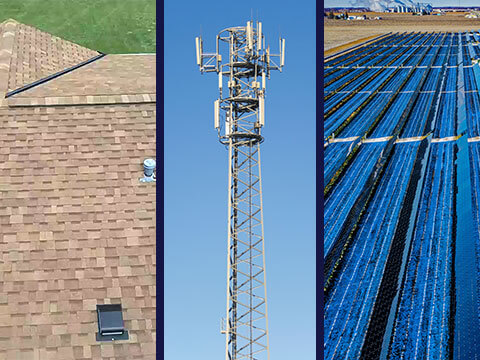 Inspections
From roof, to telecommunications, to solar, a drone is the best tool for the job. The data from the inspection is used for the decision for a manned crew to physically set foot on the job.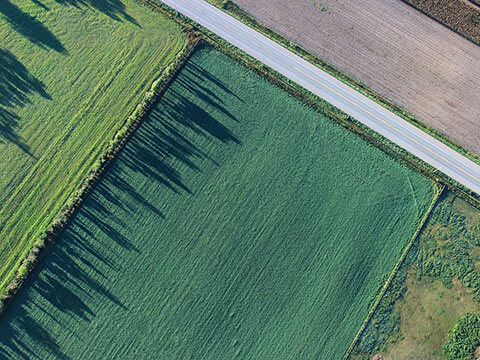 Agriculture
Drones can measure plant health using VARI indexes and track them over each planting season. Respond quickly when and where your crops need it to maximize efficiency and yield. 3D maps provide up-to-date imaging of your operation, allowing you to stay on top of things. Whether you are checking damage from a storm, checking to see where you need to focus irrigation, or picking up on things like fungus and mold infestations, drones are here to help your agricultural business continue to grow.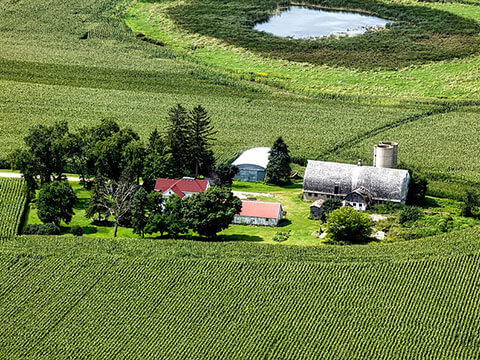 Keepsake Memories
If you are looking to just keep a picture for a memory, or to pass down to future generations, an aerial picture is a great way to show off the occasion.